Real time computing with

2.5x faster
If a scan finds anything, SiteLock will safely remove any known malware automatically.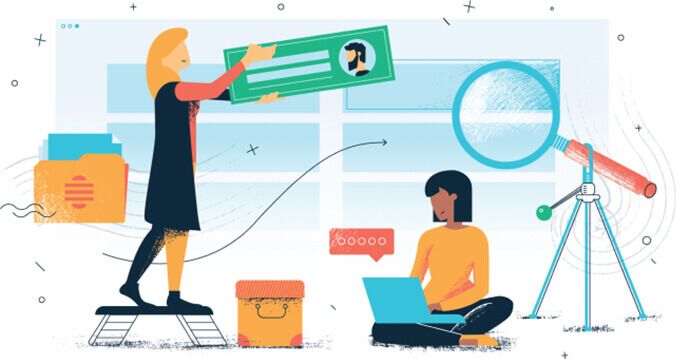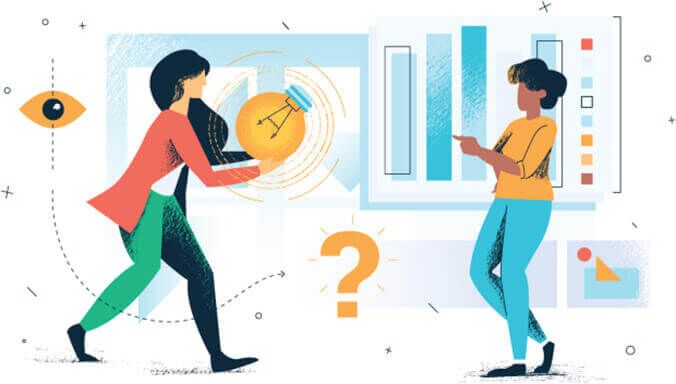 99% Uptime

User friendly control Panel.
Get protection against the top 10 web app security flaws as recognised by OWASP, the Open Web Application Security Project.

cPanel Hosting Control

Multi-Server Management

LiteSpeed Web Server

Free SSL Certificate
No Hidden Charges! Choose your Plan.
Basic
1 Click install WordPress
Economy
1 Click install WordPress
Prime
Unlimited Bussiness Email
1 Click install WordPress
Ultimate
Unlimited Bussiness Email
1 Click install WordPress
Need Help? Call Our Support Team